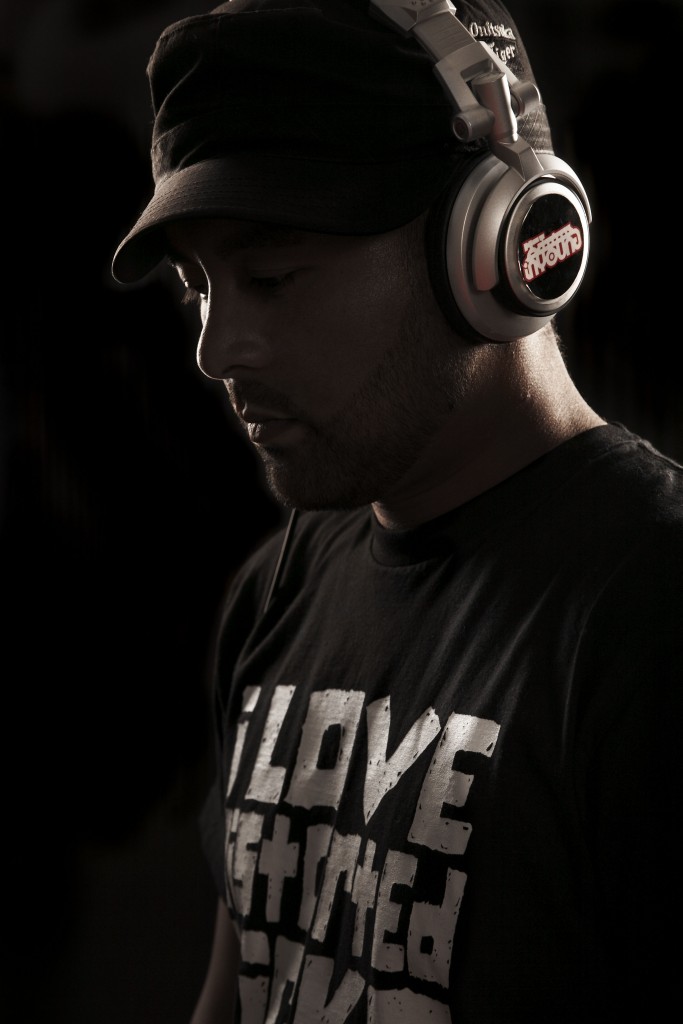 Techno found it's way to Inyoung on the streets of Los Angeles. While hanging out at a video game arcade, a DJ was walking around giving out his mixes free to anyone who wanted it. After receiving the mix he played it on the way home and wasn't sure what to make of all of it, but it started to grow on him. Later that year, he was taken to his first Los Angeles underground rave. He fell in love and has never looked back since.
Inyoung started to collect his favorite songs on vinyl and bought some old used turntables to just play around and have fun. He never intended to do anything more but make mixes for friends, but soon he wanted to spread his mixes around to anyone who loved Hardcore as well. After a couple years he started to DJ at events but still wanted more and started to play around with producing.
Fast forward several years of DJing and helping with bookings for various promoters; he then focused on producing seriously. From there, he decided to live in the Hardcore motherland of The Netherlands (Holland) for a couple years. While there, he learned from all the producers he had always looked up to so he could further his techniques in the studio.
Inyoung is one of the few hardcore producers from the USA that has released on several labels such as Terror Traxx (Holland), Traxtorm (Italy), Industrial Strength (USA), and Adrenaline Tracks (Holland), just to name a few. He has also played at massive hard dance festivals and events such as Project Hardcore, The Qontinent, A Nightmare In Rottedam Outdoors, & Defqon 1.
Inyoung now resides back in Los Angeles working on various projects.